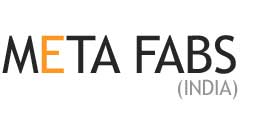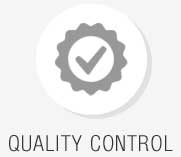 It is our sincere efforts towards quality that has helped us in attaining maximum satisfaction of the customer...
Read More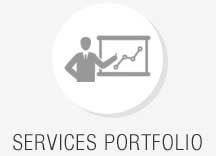 We are offering top notch quality services, which are known for its flexibility, reliability and compliance to national...
Read More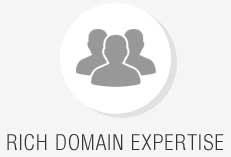 We possess rich domain expertise in rendering top notch quality services such as Profile Cut Jobs or Profile Cutting Job...
Read More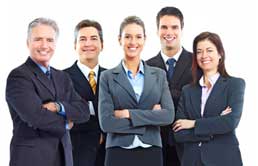 Introduction


Incorporated in the year 2009, we, Meta Fabs (India), are working as a profound manufacturer, supplier and service provider engaged in rendering Profile Cutting Jobs, Profile Cutting Job Work, Profile Cut Jobs on Wood, Profile Cut Jobs Aluminum, Brass, Copper, Bakelite, Acrylic, Name Plate, etc. Our services are designed as per customer specifications and demand so that their exact expectation can be met. The range offered by us is known for their striking features such as reliability, flexibility, timely execution and personalized approach. It is in compliance with national and international standards of quality. Additionally, we market our services at most industry leading prices so that every pocket sized customer requirements can be met.

| | |
| --- | --- |
| | META FABS (INDIA) All Rights Reserved. |